Meccanica A.T. can offer the following services:



TREAMENTS OF METELLIC MATERIALS
Thermic treatments / thermochemical and chemical treatments on steel (hardening, expansion, carburizing, nitriding, etc) or (nickel, galvanization, chrome planting, hard chrome plating, burnishing, phosphate conversion coating, etc). Anodizing (any kind of anodizing, teflon coating, etc).
Powder coating Special coatings (plasmacoat, widia coating) Roller coverings Broaching Sumps and laser cut sheet metal production
The manufacture of parts is performed by modern machines which are constantly renewed and increasingly innovative.
The measuring systems' computerization allows us to guarantee highly precise dimensional control in every circumstances.
The company can offer fully completed mechanical pieces through series production or in small amounts.


Meccanica AT can offer assembled machine groups:
Assembling of pneumatic circuits and/or electrical wiring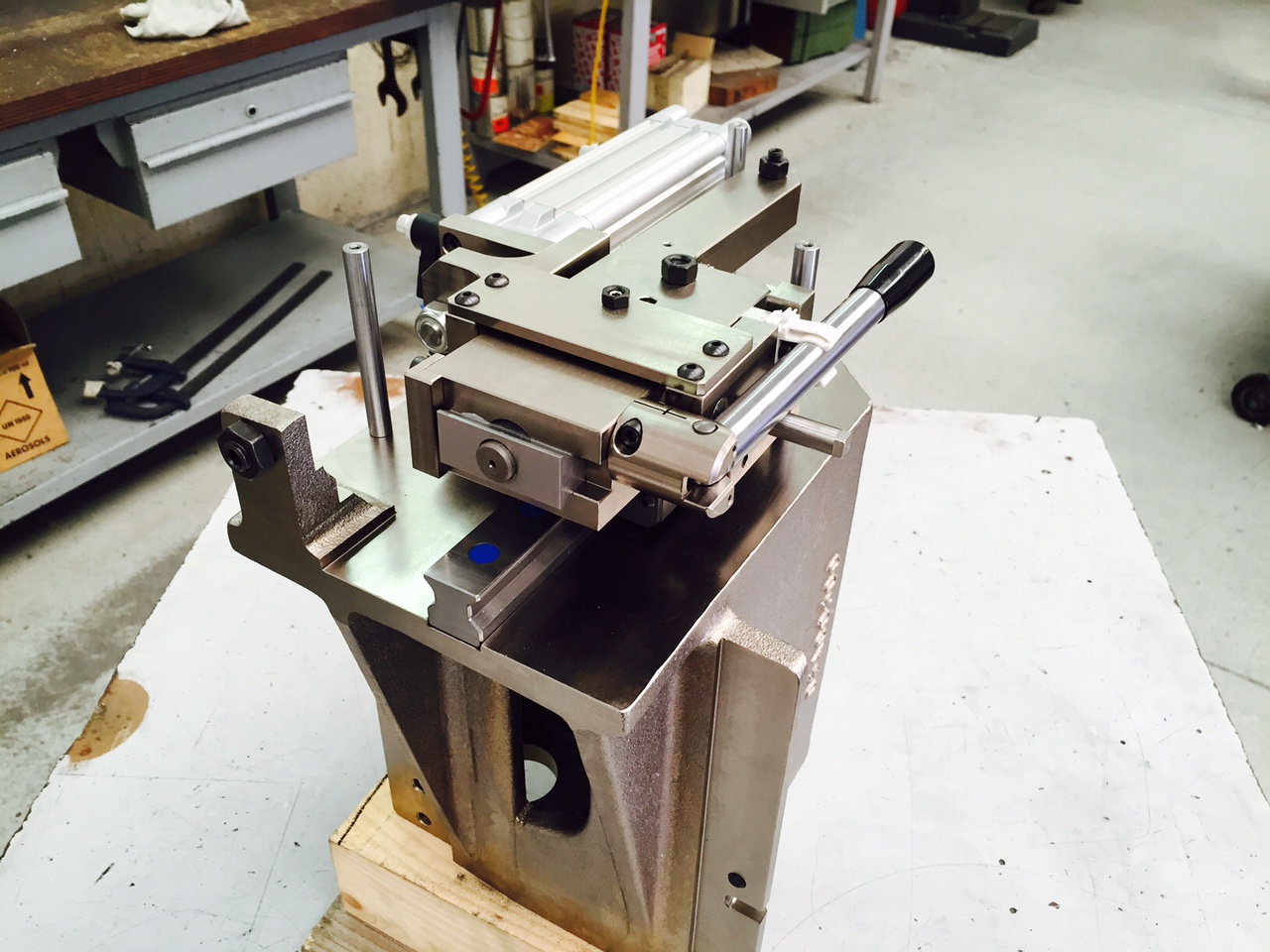 The department is addressed to assembling groups, as well as producing machinery and complete automation systems.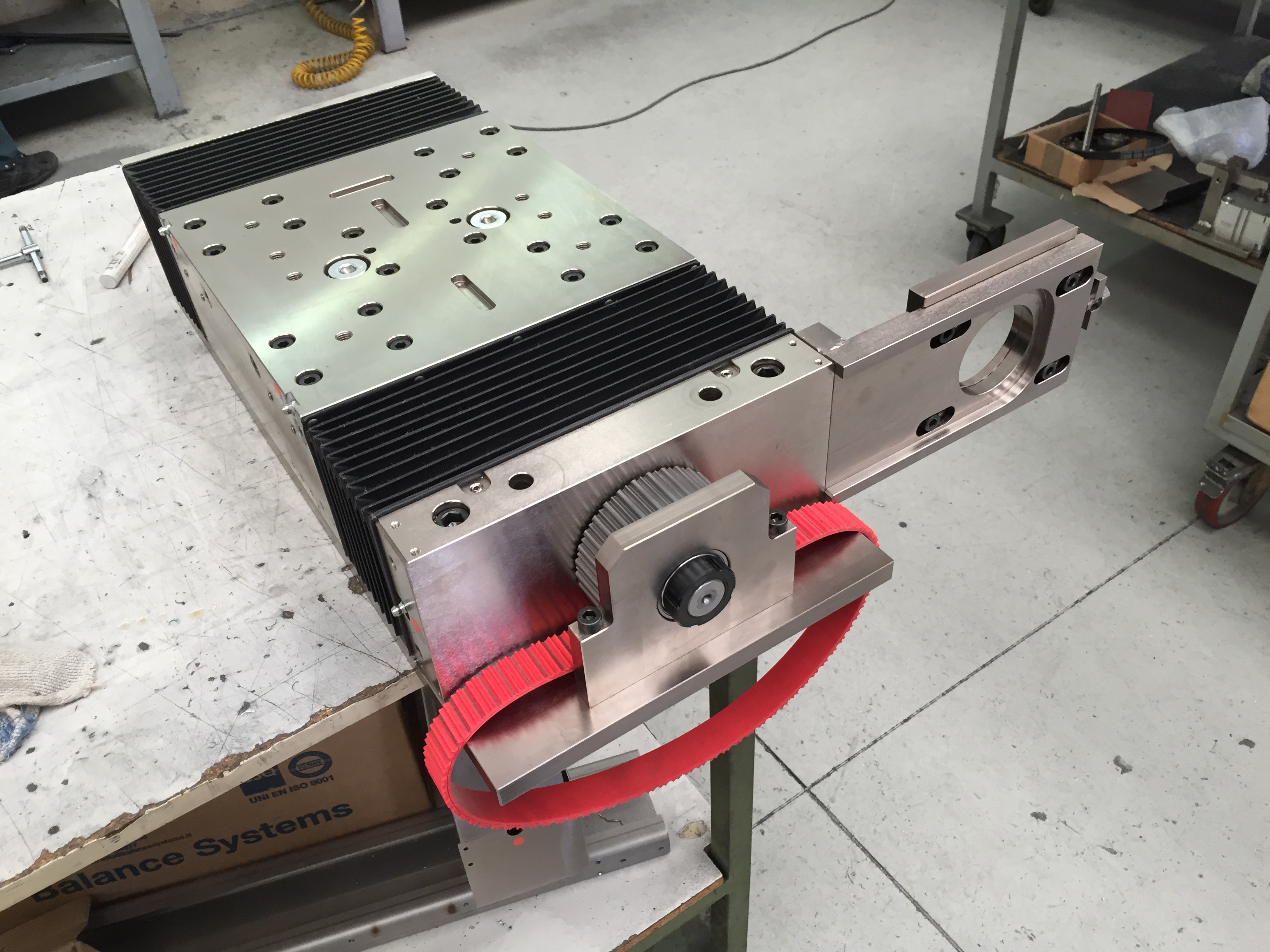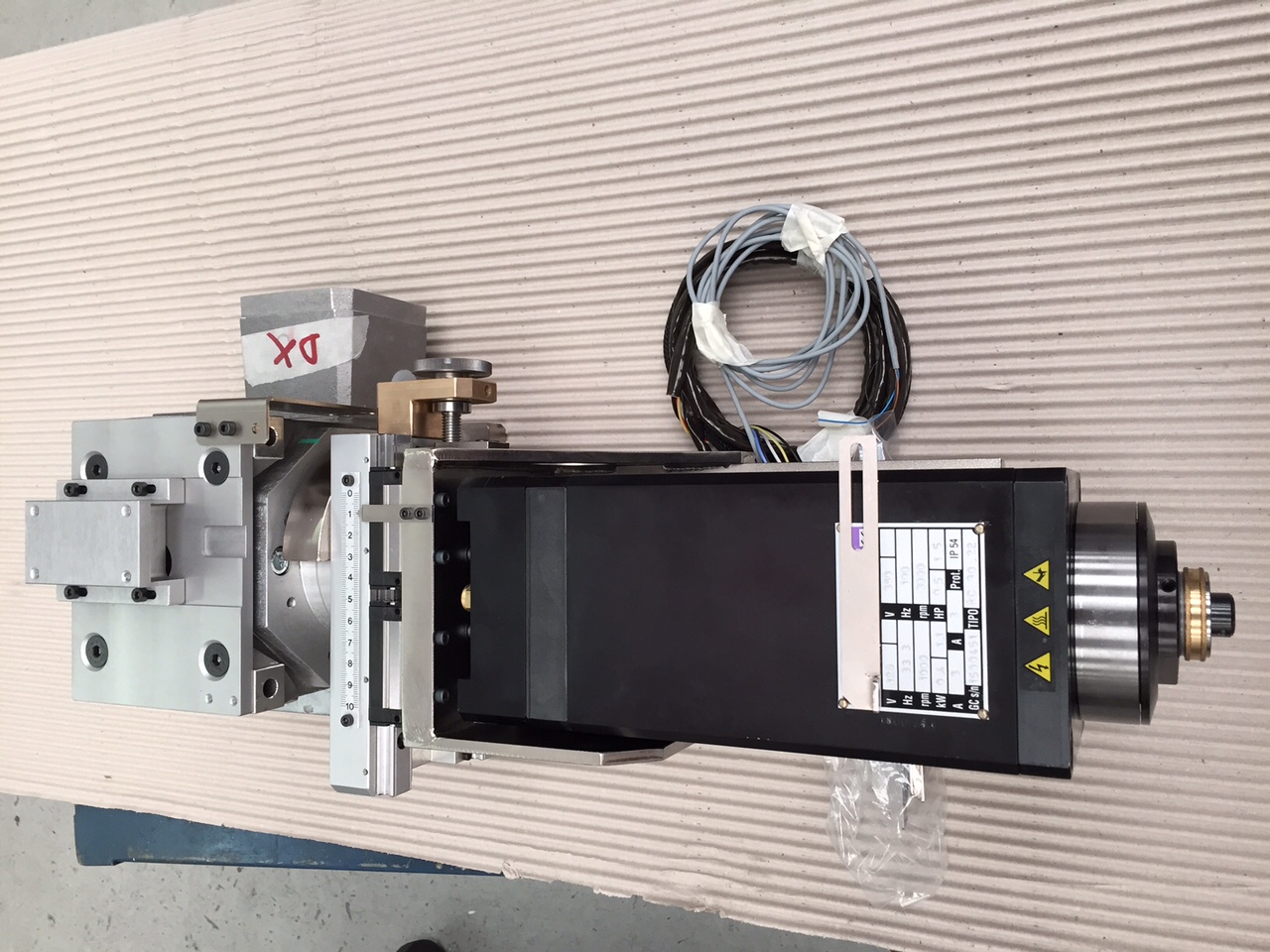 Our company owns a sophisticated software to control production and machines terminals to identify the different production phases and manufacture times / machine loads.
We have an administrative office, a purchases / sales office, a technical office and a large deposit for our merchandise